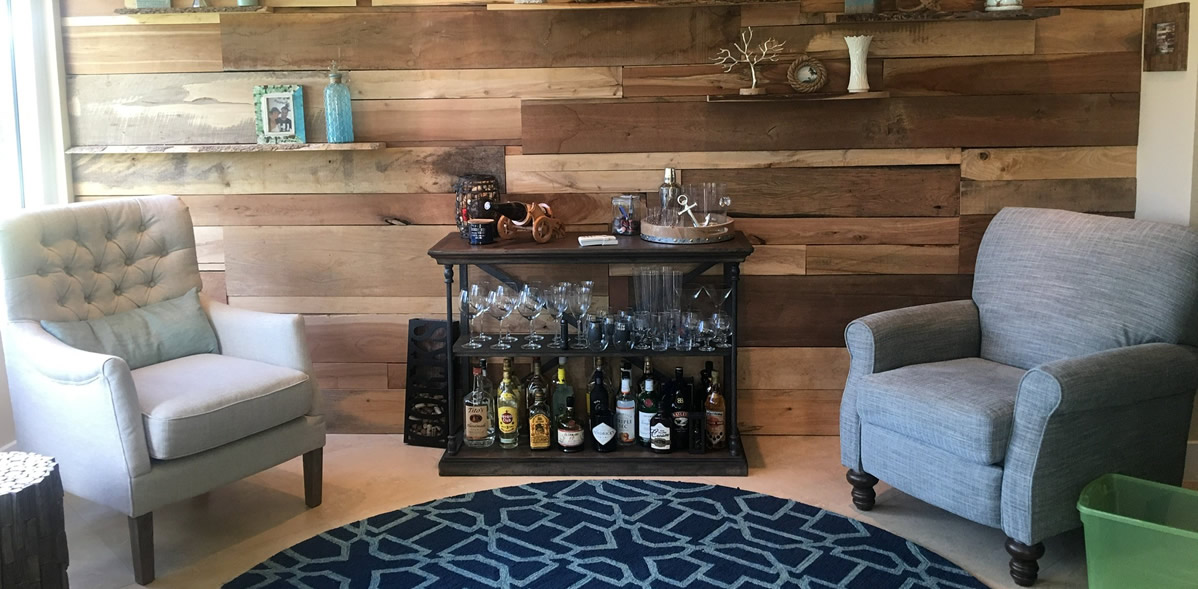 WELCOME TO BUILDING BY DESIGN, INC
Building by Design, Inc. was founded in 2012 by Jeffery T. Parker, a Certified General Contractor (CGC #1521531). He and his wife Taryn, recently moved to Palm Bay Florida from the Miami – Ft. Lauderdale area, bringing with them over 20 years of experience in construction, home remodeling, custom kitchen and bathroom design, along with building additions. We have the expertise to evaluate how your home is constructed and then design and build your new kitchen, bathroom, or addition using the best layouts and products to achieve your vision with exceptional craftsmanship and value.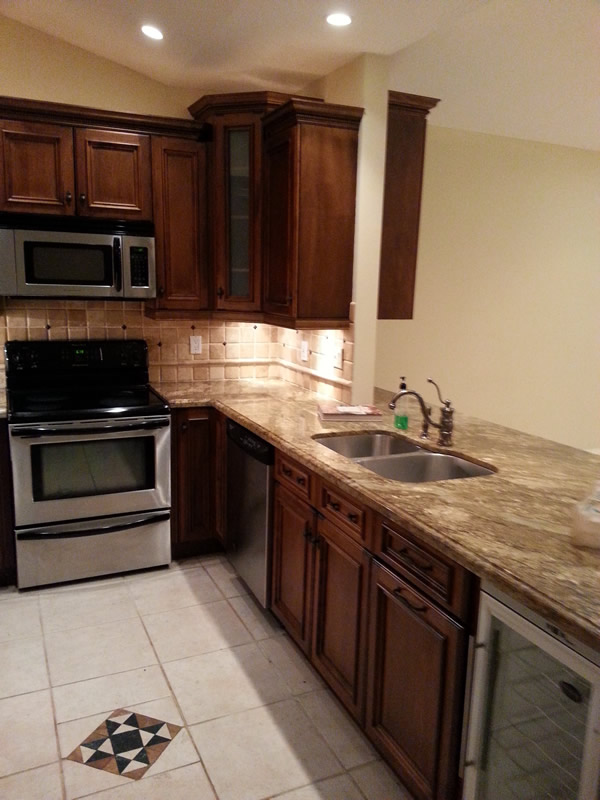 KITCHENS
Where Style Meets Function
Let us create the kitchen of your dreams and turn your home's gathering place into something stylish and functional. When renovating your kitchen, there's a long list of items to think about including: budget, design, colors, function, permitting, and more, with Building By Design, Inc. we want to help you take your vision of the perfect kitchen and make it a reality. Our goal is to make you say "WOW!" every time you see your new kitchen.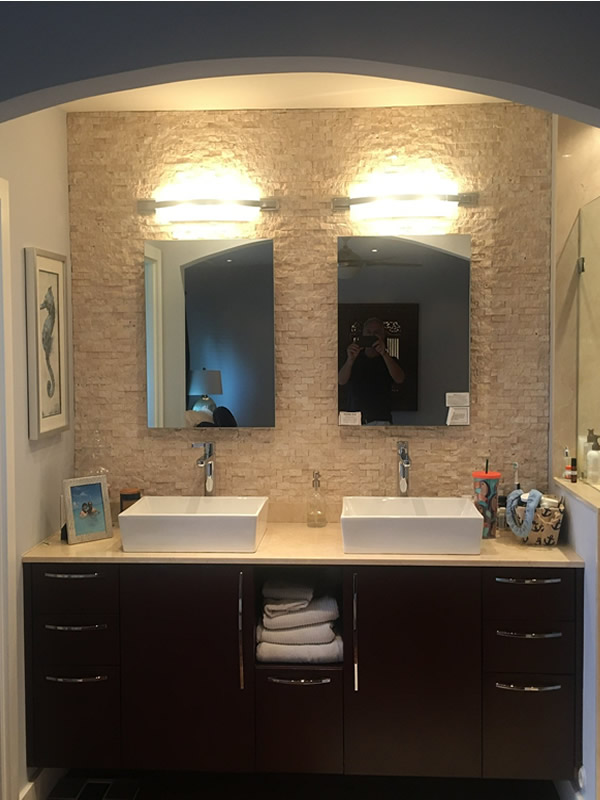 BATHROOM REMODEL
Your Bathroom Should Be an Oasis
Nothing is worse in a home than an old or nonfunctional bathroom. Bathroom remodels not only change the look of your space, but they increase the value of your home as well. Building by Design, Inc. will  remodel your bathroom to achieve its highest functionality for best use and give you that spa like oasis every time you step through the door. Ask for a free consultation to start planning your bathroom remodel.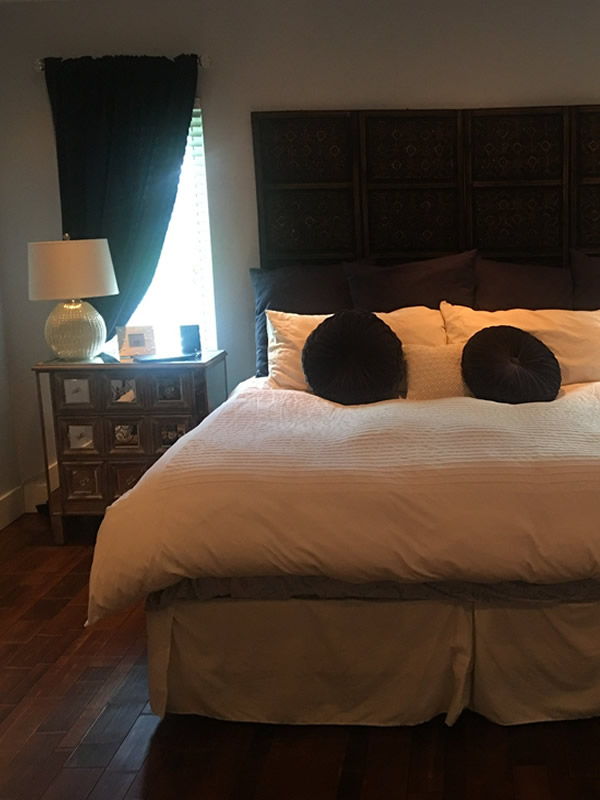 ADDITIONS
Create an All New Space!
Are you or your family outgrowing your current space, Transform your house into your dream home. Building By Design Inc. has the expertise to create an addition that works with the way your house was designed. Whether you are looking to add a bedroom, an office, enlarge your closet, or create the perfect man cave, Ask for a free consultation on how Building By Design can help transform your current home into your dream home.  
WHY CHOOSE BUILDING BY DESIGN, INC
We're different. With over 20 years of experience we recognize the needs of our clients, we believe that your home should reflect your individuality; it should respond to the needs of your family and be custom created just for you. Homeowners prefer to work with us because of our innovative expertise and customer service allowing the needs, desires and tastes of your family to dictate the finished product.. All of our clients are given a completely personal experience, with a focus on communication and treating your home like our own. You want a company that's committed to doing a good job, and you want a company that's going to treat you right. When you're working with the right contractor, you will know it and will be ready to move forward on your project. We demand excellence of ourselves and our sub-contractors. We don't want you to settle for anything less than exactly what you want. No matter your preferences we have the expertise, knowledge, and skill to match you with the best materials and layout to fit your unique personality and lifestyle. Let us EXCEED your expectations.
LET'S CREATE SOMETHING SPECTACULAR
We were very pleased with the outcome. Family and friends that come over cannot believe it's the same house. Jeff was very professional, punctual and he always listened to my ideas. He would also give very timely suggestions based on his expertise. Since we had to live in the house while job was being done, he was always respectful of our privacy. He would accommodate our schedule as much as possible since my husband worked from home during the project. All the electricians, plumbers, etc. that he brought to our home we're also very professional and he would always let us know when they would be arriving. He would always clean up after very day of work which made it very safe for us and our two small dogs to venture out onto the work area during the evening. All in all, the experience went very well and the job was finished in a timely manner.
In this industry it is difficult to find an honest professional such as Building by Design (Jeff). I would gladly work with him again! And would highly recommend him. Building by Design remodeled my kitchen, bathrooms, bedrooms and living area which included all demolition and installing new cabinet's, moldings, showers, flooring, electrical, plumbing for all areas.
Fantastic service.  Very professional, very helpful and informative.  He offered some ideas with respect to disguising some eyesores in the kitchen that I never would have thought of (I thought I had to live with them).  He also offered good advise on what type of paint (flat/semi-gloss, etc) to select and the pros and cons of each type.  The project took 3 days, after each day of work, the work area (kitchen) was cleaned up and available for limited use.  I was concerned about the amount of dust the project would create (with the wall repairs) and I had delayed the project for some time because of this.  I was very pleased when Jeff indicted, he would be able to do the work with minimal dust.  The qualify of work was terrific.
His quality of his work makes him great. He was very easy to work with and had some great ideas. He was all around excellent, he had excellent quality work. He rebuilt my kitchen for me.